Medgene provides a variety of USDA licensed products and services to help producers and veterinarians address the health needs of their herds. Medgene's solutions are designed with the utmost attention to precision and use of sound technology. We do not follow the idea that "more is better". Instead, we work within our ISPrime® community to ensure that the products we produce are truly needed and data-driven to improve herd health and lower production costs.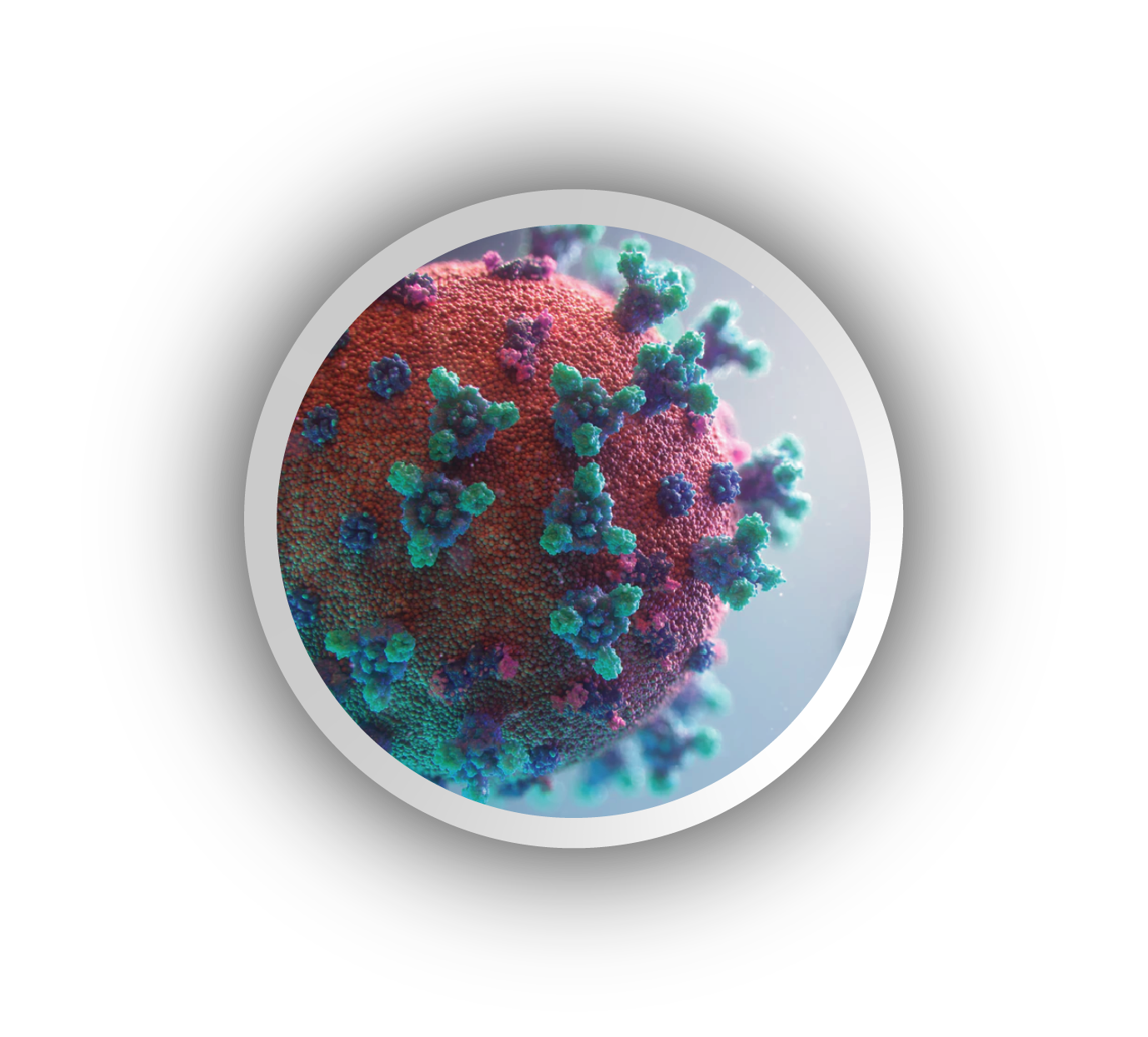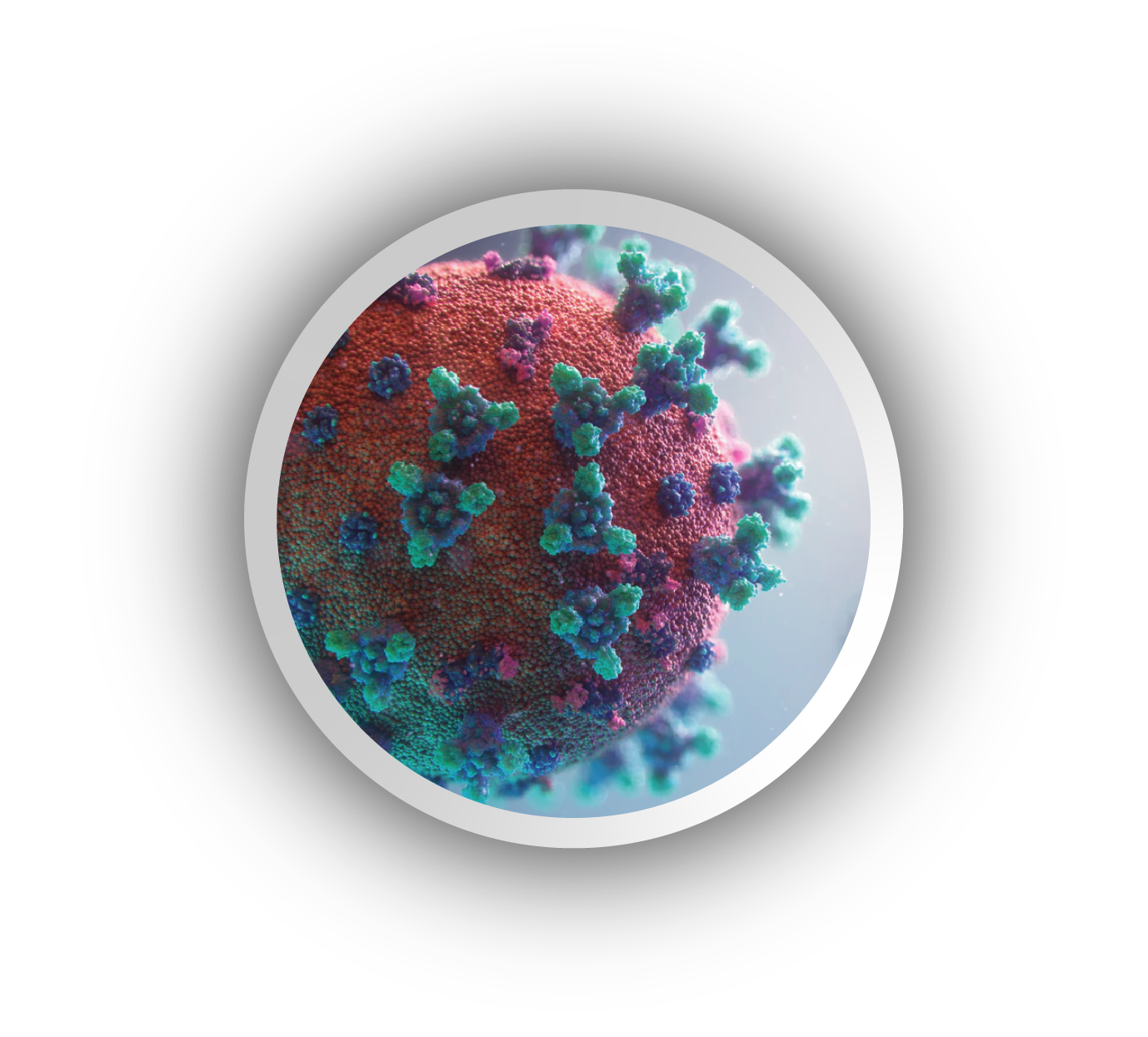 A prescription platform vaccine has three essential elements. A vector, a gene of interest and a USDA-CVB licensed manufacturing process. The vector is the backbone of the vaccine and is the same for every vaccine produced under the prescription platform license.
_

It carries the gene of interest (GOI) which codes for immunity and is the part of the vaccine that can be changed depending upon the disease being targeted. The vector with the GOI inserted is the viral construct that will generate the vaccine through the USDA-CVB licensed, quality-controlled vaccine manufacturing process. The result is a consistent, reliable and safe vaccine. The advantage this creates is that you can make a vaccine that has the most up to date viral strains and you don't have to isolate a virus to make a vaccine.
Read more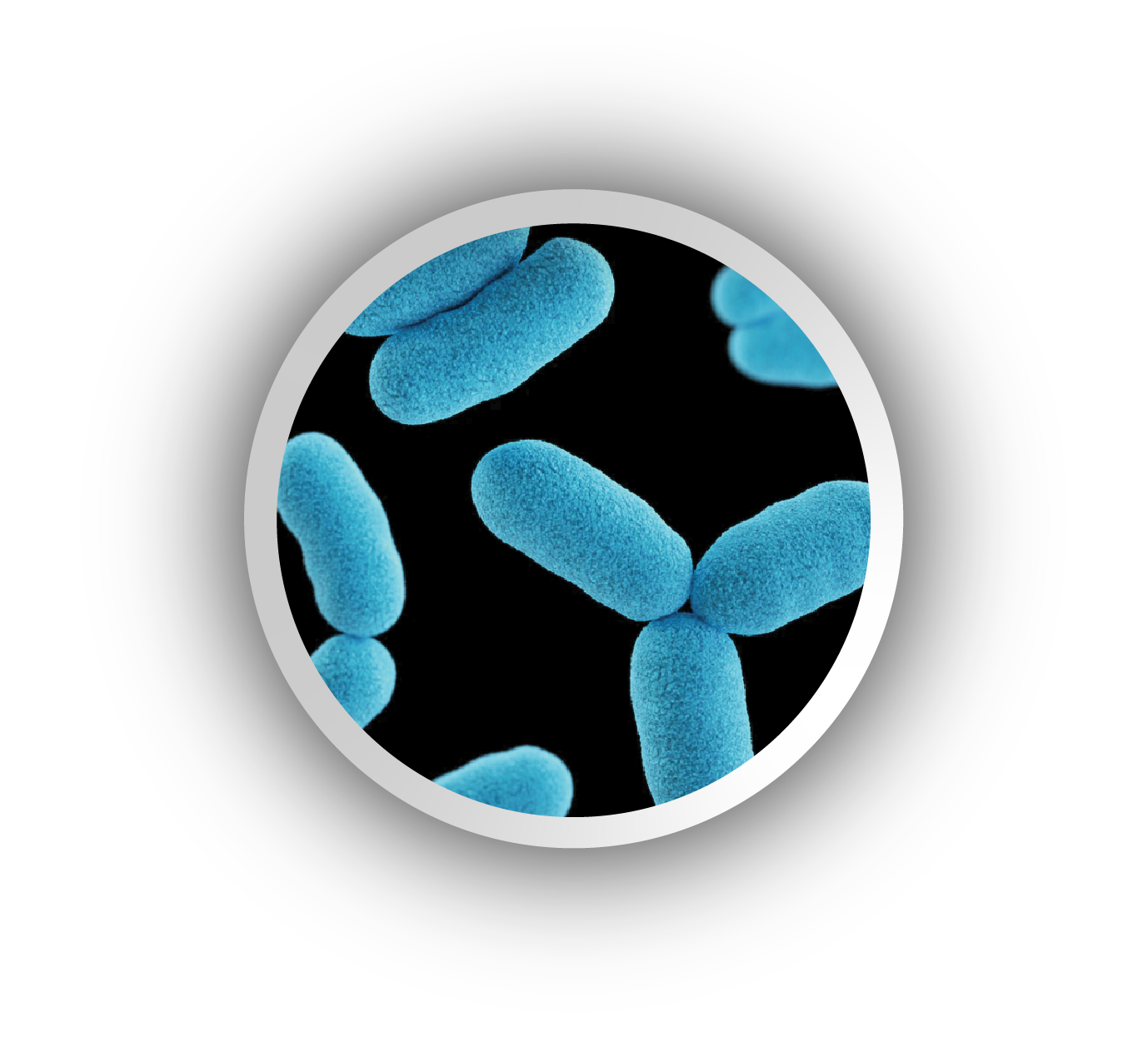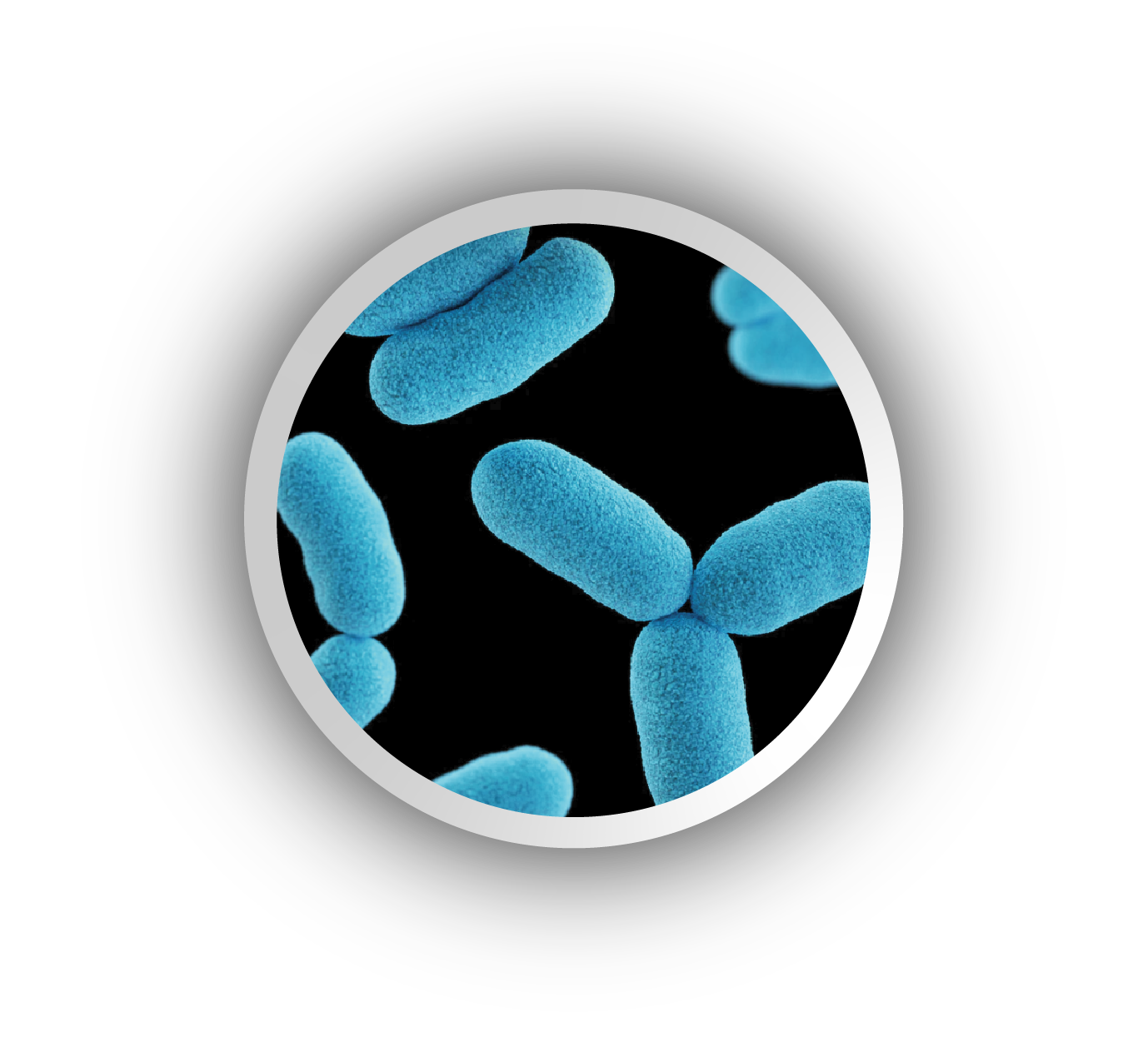 For autogenous vaccines, selecting the proper isolate is the essential first step in creating a targeted vaccine. Medgene works with the customer, the expertise of AAVLD accredited laboratories and the USDA to identify, obtain and use proper isolates.
MEDGENE HAS A TEAM OF EXPERTS TO MANAGE:
Isolate selection and identification
Working Seed creation, approval, inventory, management and seed validation that leads to extended and/or continuous use via VSM 800.69
The process of obtaining State Veterinarian approvals and USDA approval for non-adjacent herd usage
After proper isolate selection, Medgene focuses on using growth conditions/procedures to activate the targeted genes of the autogenous isolate for expression of their unique virulence factors. Gene activated expression of pilus antigens, toxins, capsular antigens and outer membrane proteins is critical to producing the proper active ingredients for the autogenous vaccines. Standardized antigen quantification assays are used to measure the specific antigen target(s), including the use of USDA published potency assays, to ensure consistent serial formulation.
Adjuvant selection and pairing with the target antigens is critically important to the overall vaccine formulation. Medgene offers both commercially available and unique proprietary adjuvants to meet the customer's needs.
Final product is subjected to USDA standardized testing for inactivation, sterility and safety. Medgene's ISPrime engages in offering serological confirmation after vaccine administration.

Read more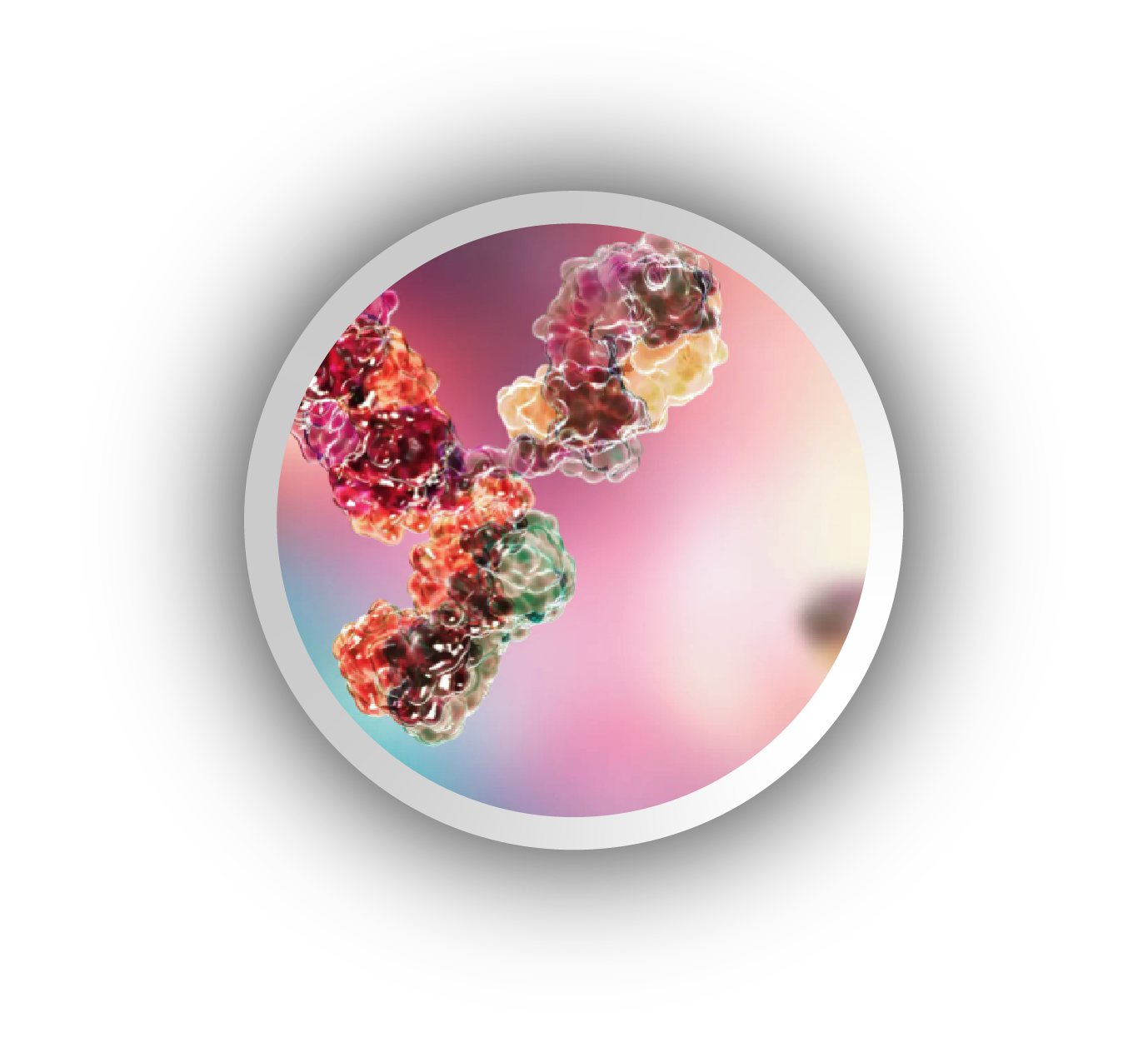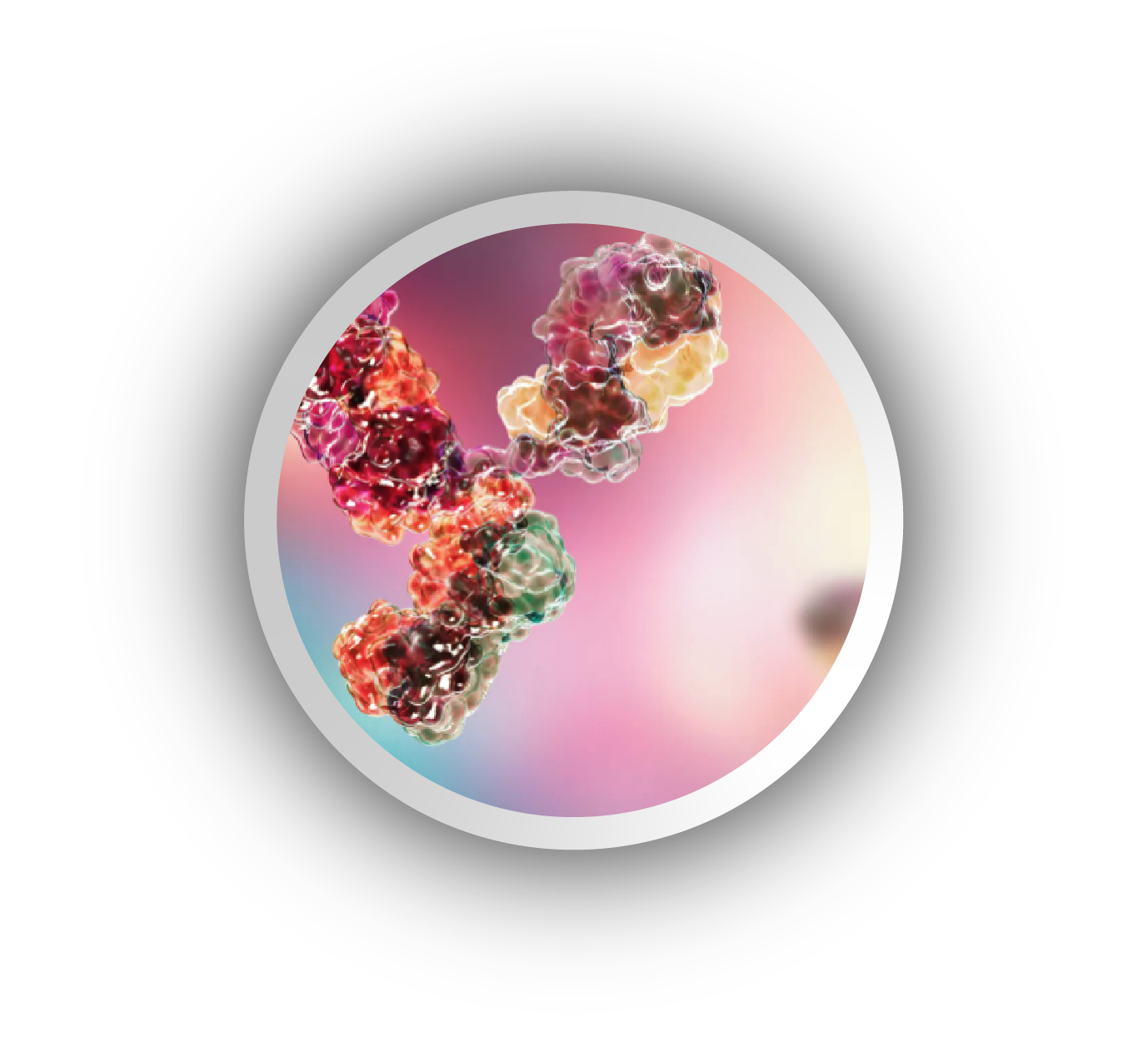 A monoclonal antibody (mAb) is an antibody made by cloning a unique leukocyte, so that all subsequent antibodies derived this way can be traced back to a unique parent cell. Monoclonal antibodies are produced to bind specifically and can serve to detect or purify a particular substance, or antigen.
-
Medgene Lab's Monoclonal Antibodies are produced in cooperation with South Dakota State University and intended for research purposes on Porcine Epidemic Diarrhea Virus (PEDV) and Porcine Delta Coronavirus (PDCoV). The antibodies are produced in mice (ascites) and can be used for Immunohistochemistry (IHC), Immunofluorescense (IFA), Enzyme-Linked Immunoassay (ELISA), and/or Western Blot (WB). Please see product descriptions for specific reactivity, mAb isotype, recommended dilution and laboratory application.
Read more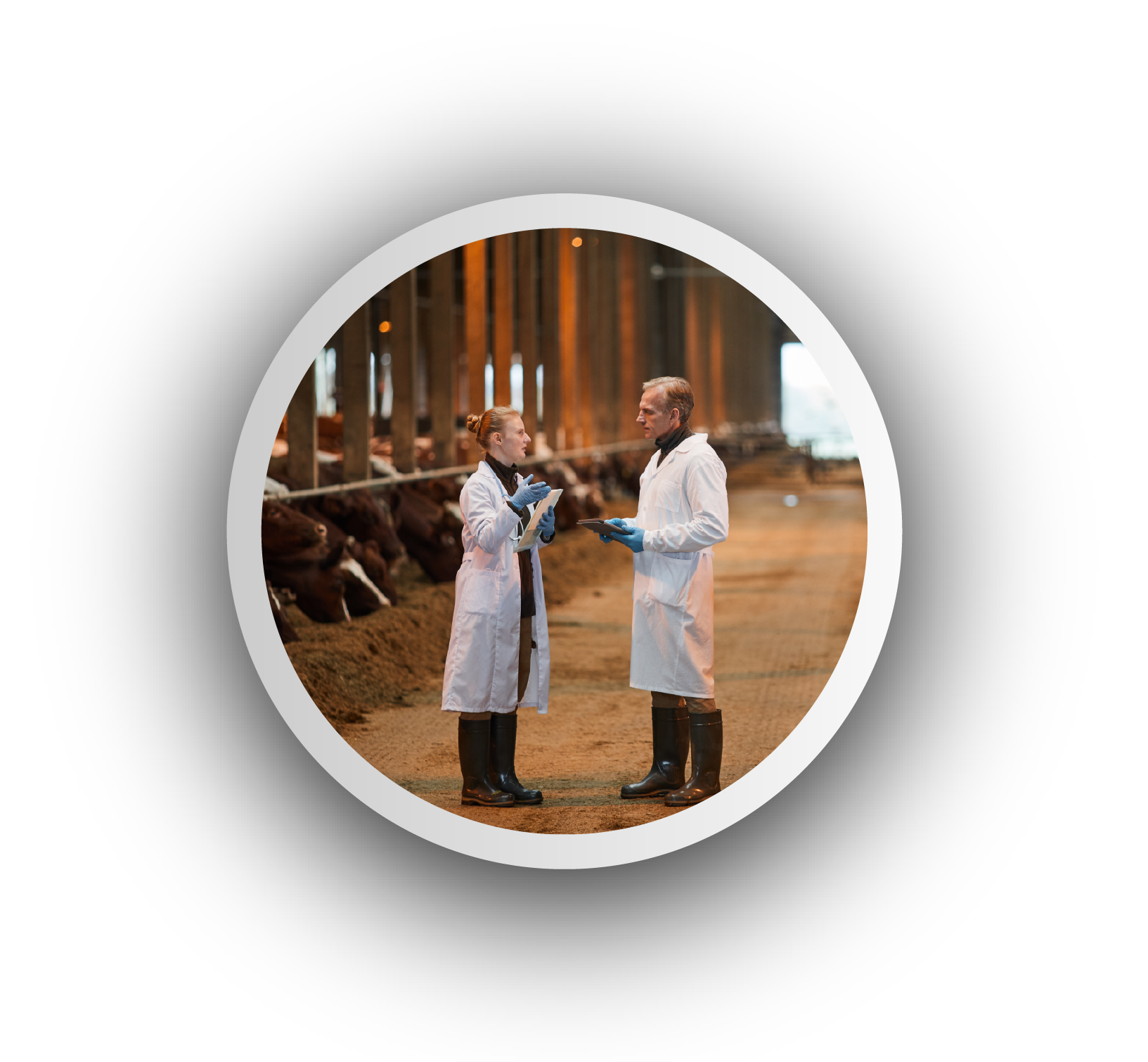 ISPRIME® is a community of leading producers and veterinarians dedicated to improving the industry and protecting the health of their herds. The ISPRIME® Service was developed to rapidly respond to new and rapidly changing diseases. Through diagnostics and monitoring, we partner with our customers to rapidly roll out vaccines to protect and enhance the health of their herds.
-
The process works by collecting a customer's sequence and comparing it to our construct library. If your sequence matches with one of our existing constructs, we will be able to deliver a precise vaccine in a matter of weeks. If one of our current constructs from our library is not a match, we develop a new construct and vaccine with 100% homology to the disease affecting your herd. Medgene is currently in the process of licensing more of our products with the USDA.
Read more