Medgene is a leader in the new field of prescription vaccines. These are vaccines which are prescribed by a veterinarian to proactively target emerging diseases, such as viruses that change frequently or are difficult to grow. As an Immunological Services Provider™, Medgene monitors the production environment for new viruses, continuously updates its virus sequence library and vaccine construct bank to rapidly counter production health risks, and serologically monitors vaccinated animals for an antibody response. Medgene provides these immunological services to its ISPRIME® community of leading livestock producers and their veterinarians in support of delivering consistent and reliable health management tools.
Additional general information regarding Prescription Product Vaccines can be found in Veterinary Services Memorandum Nos. 800.213 and 800.214.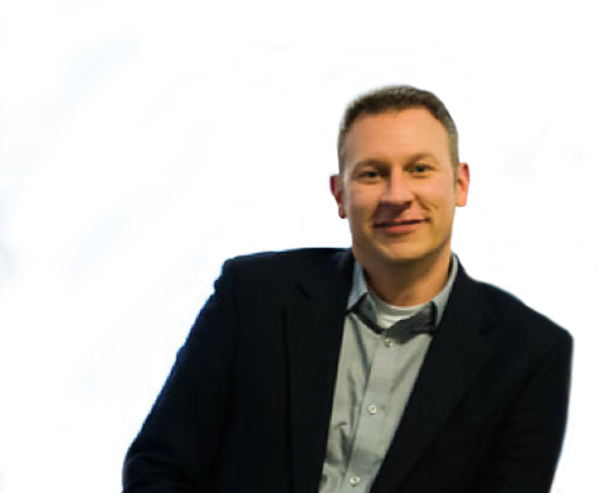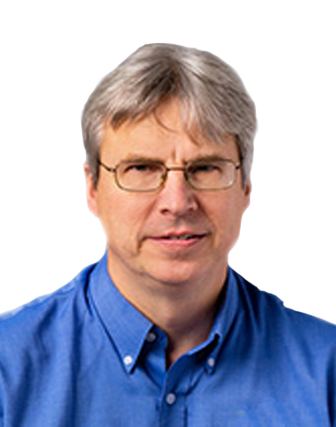 Alan Young
Chief Technology Officer (CTO)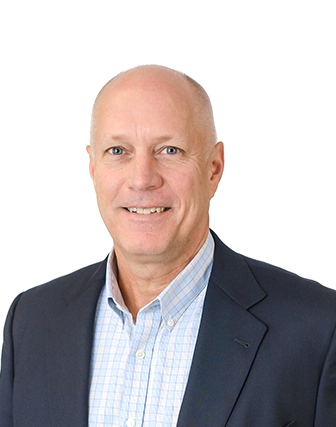 Tom Halbur
VP of Operations and General Manager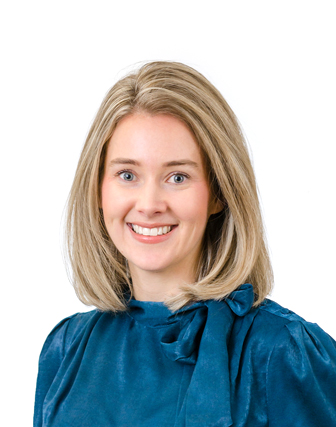 Sue Lancaster
VP of Corporate Development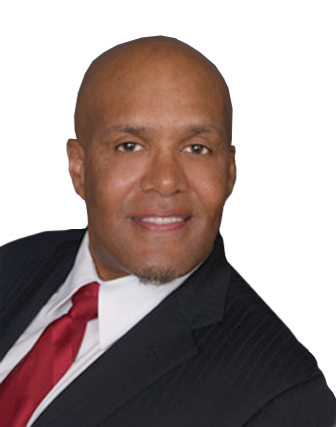 Daryl Basham
Ph.D, J.D., CLO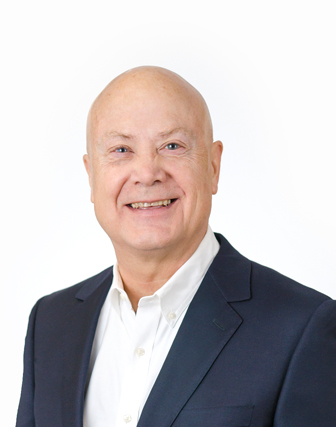 Careers
Medgene Labs was founded with the mission to bring the next evolution of vaccine technology to support veterinarians, animal owners, and producers in managing the health of the animals in their care. We adhere closely to our company values of safety, quality, respect, transparency, and innovation. Explore opportunities to join our passionate and dedicated team. We are an Equal Opportunity Employer.