A NEW APPROACH TO MAINTAINING HEALTHY ANIMAL POPULATIONS.
Since the beginning of animal domestication, owners and producers have been dealing with the effects of animal diseases. Past efforts to combat them have included such things as herbal and antibiotic treatments, dietary modifications, alterations in management practices, and vaccination. Until recently, vaccination has been limited to the use of either commercial or autogenous vaccines, both of which have their own distinct advantages and drawbacks.
The USDA Center for Veterinary Biologics (CVB) has released guidance allowing for the development and licensure of Prescription Platform Vaccines (RxPP). Medgene is in the process of licensing more of our products with the USDA.
As an Immunological Services Provider, Medgene does more than produce state-of-the-art, precision vaccines. We help veterinarians and producers monitor their herd with diagnostic surveillance and data analytics to proactively provide treatment that is customized for each herd.
By partnering with veterinarians and producers, we create a system of checks and balances to provide tools resulting in healthier herds and improved production.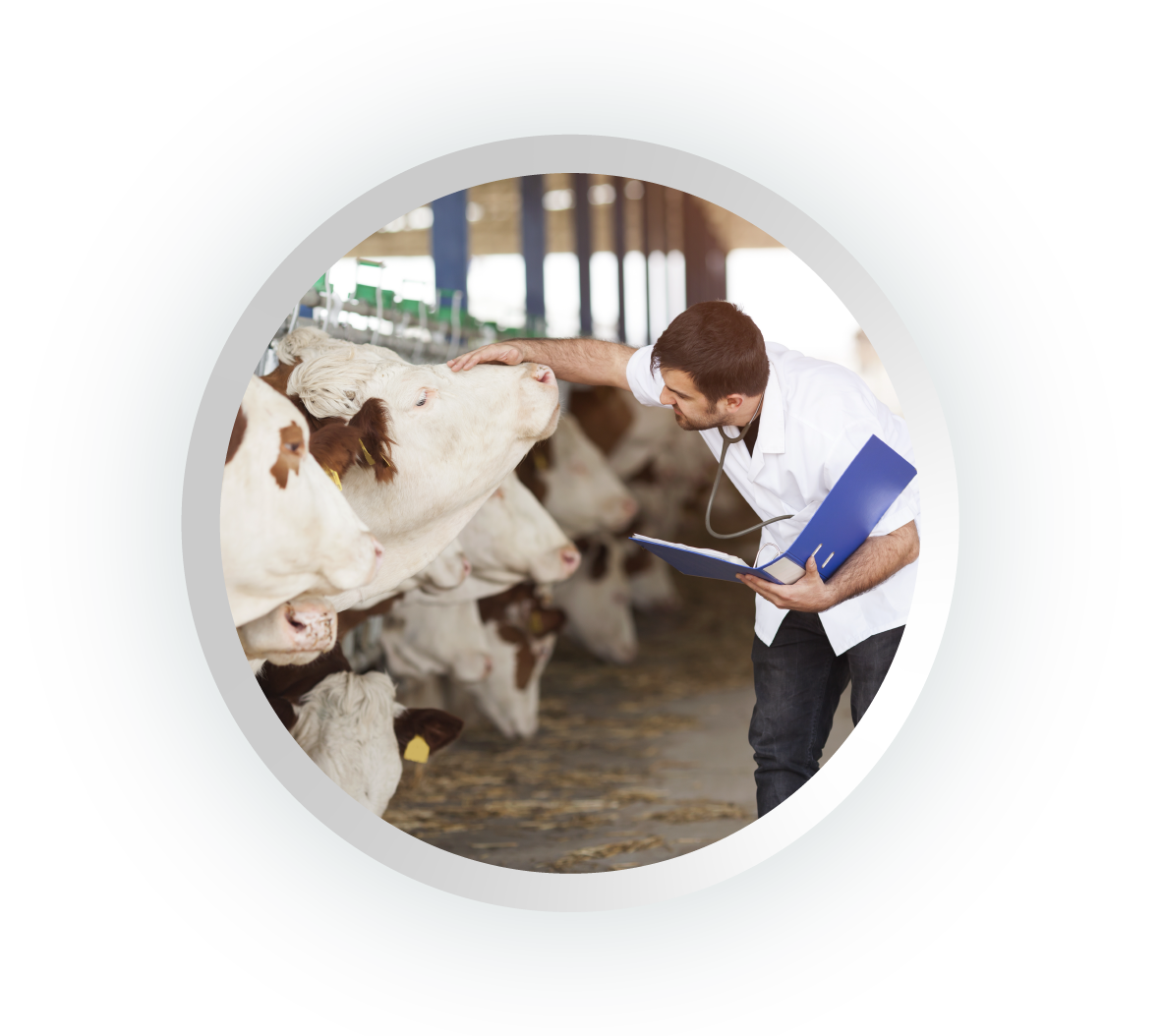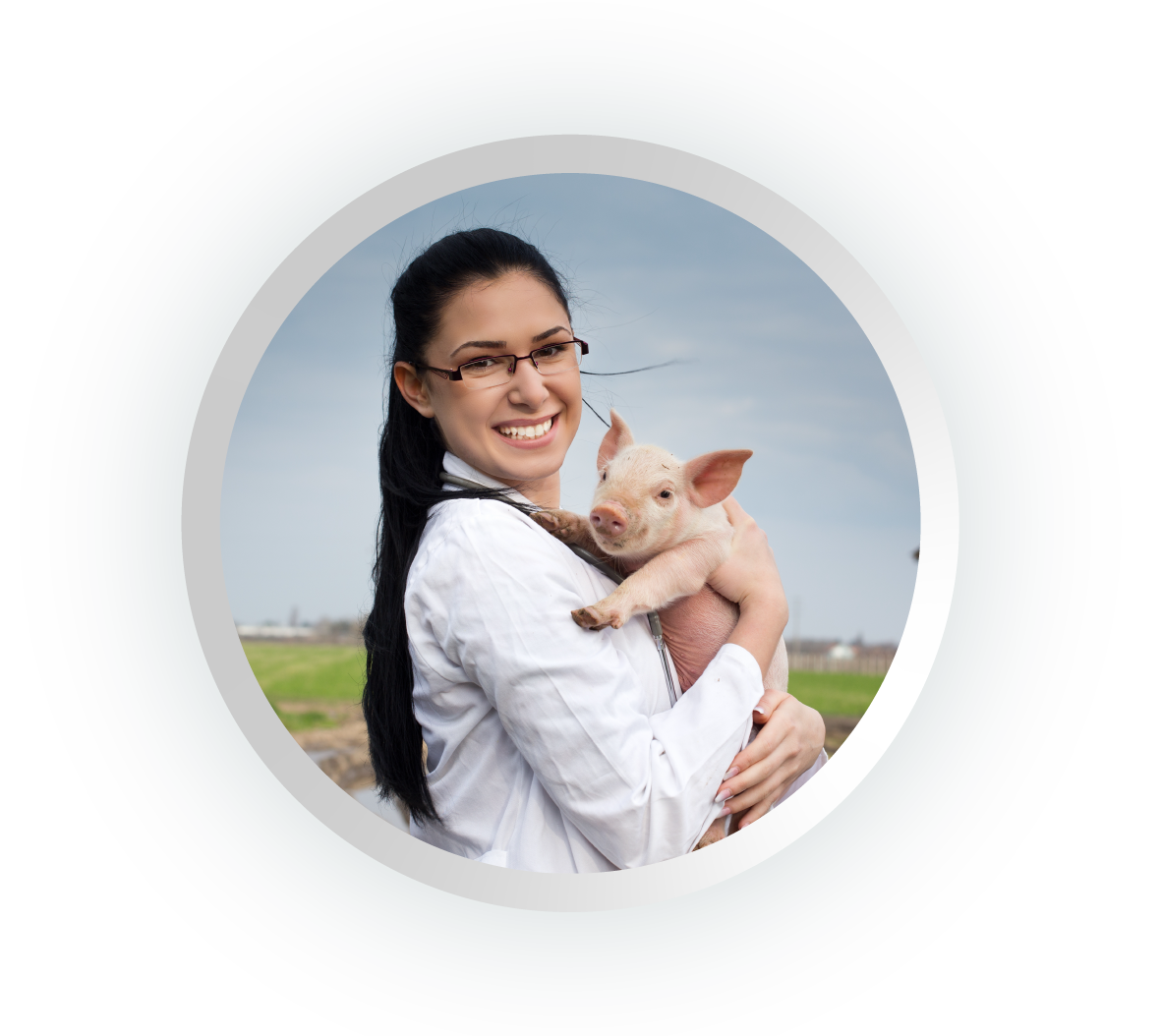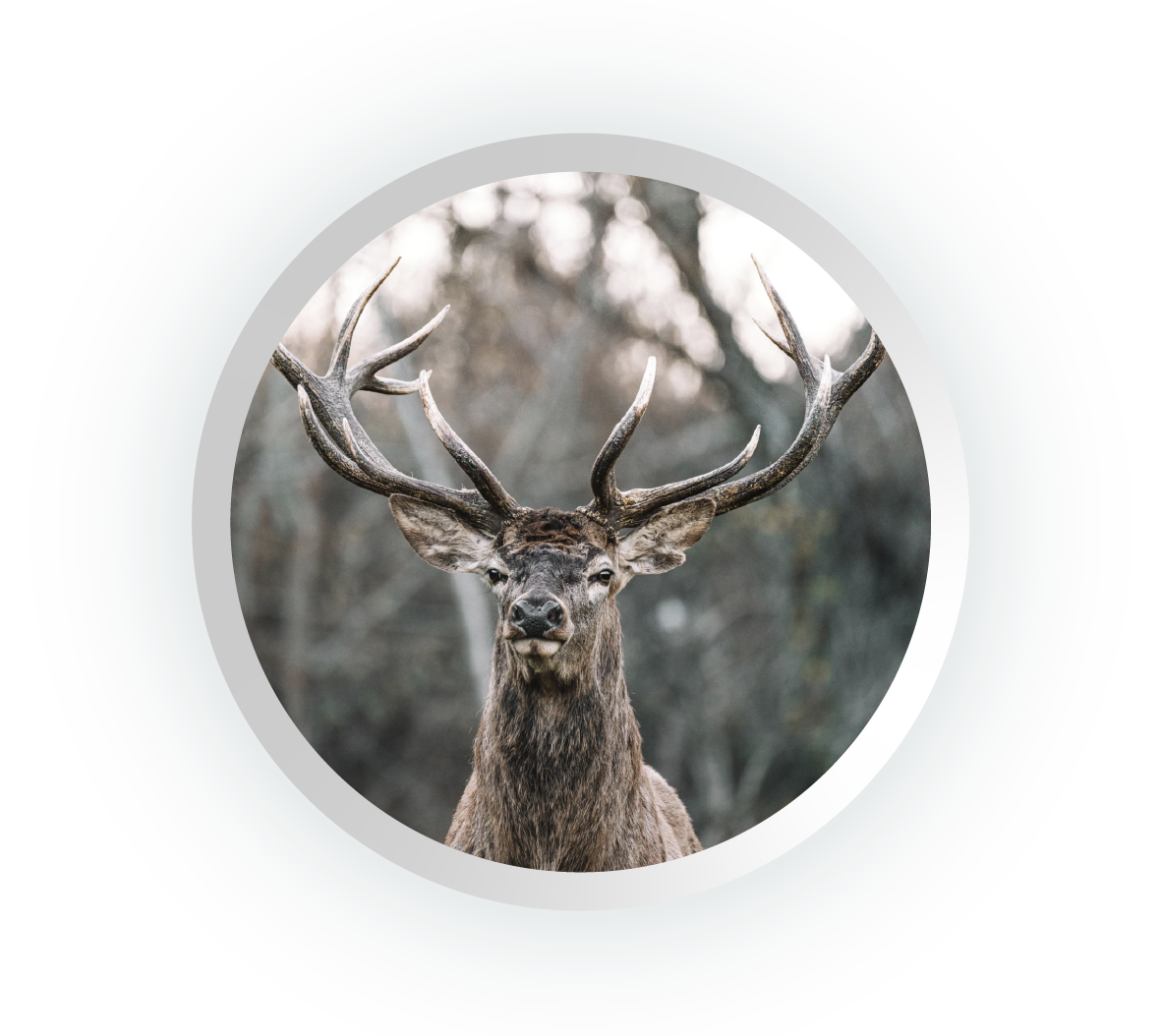 Veterinarians
Our ISPRIME® bioinformatics services empower veterinarians with science to respond to pathogens affecting their customers herds. Joining our ISPRIME community of leading veterinarians will unlock technology to maximize the health and prosperity of those herds.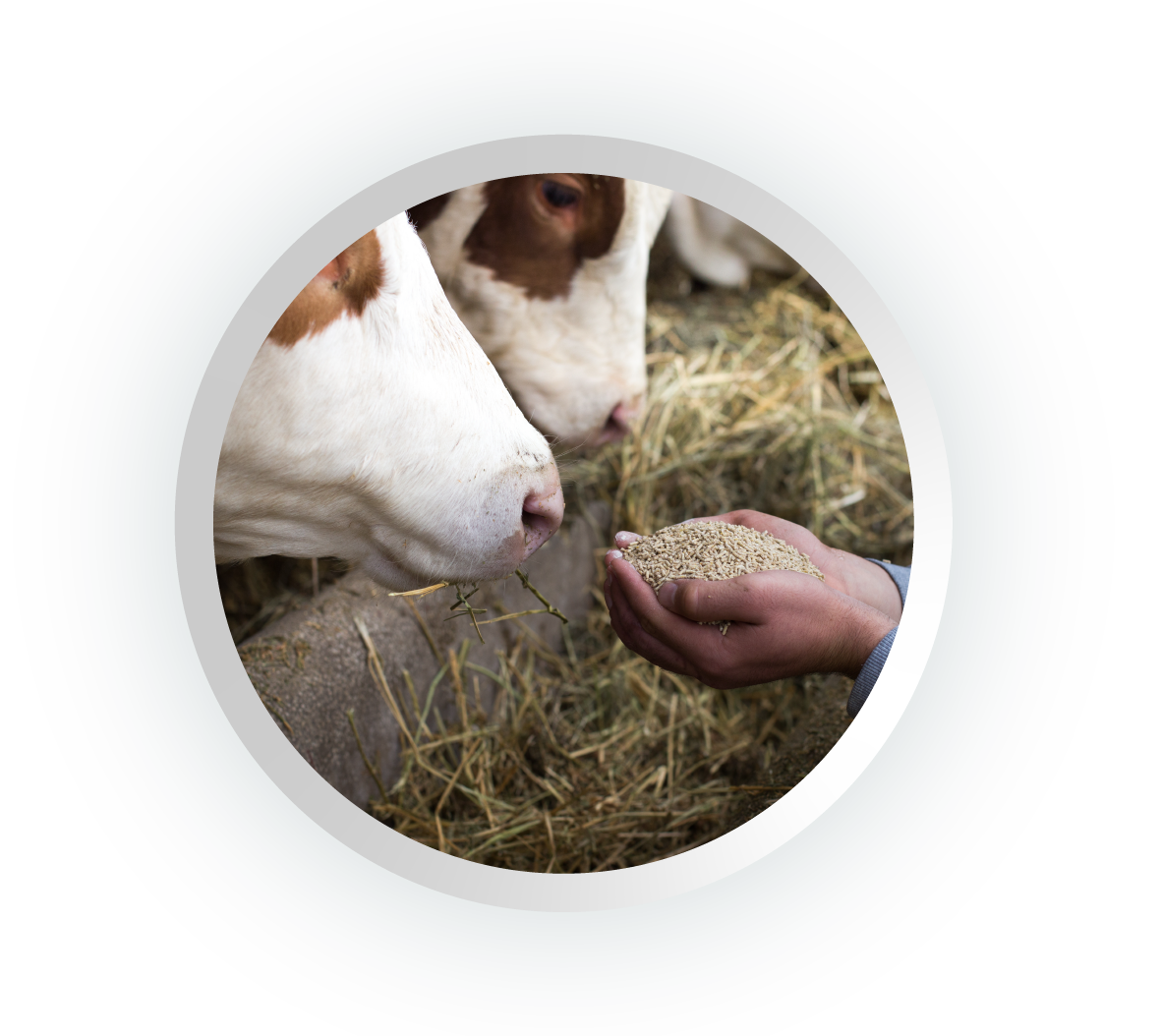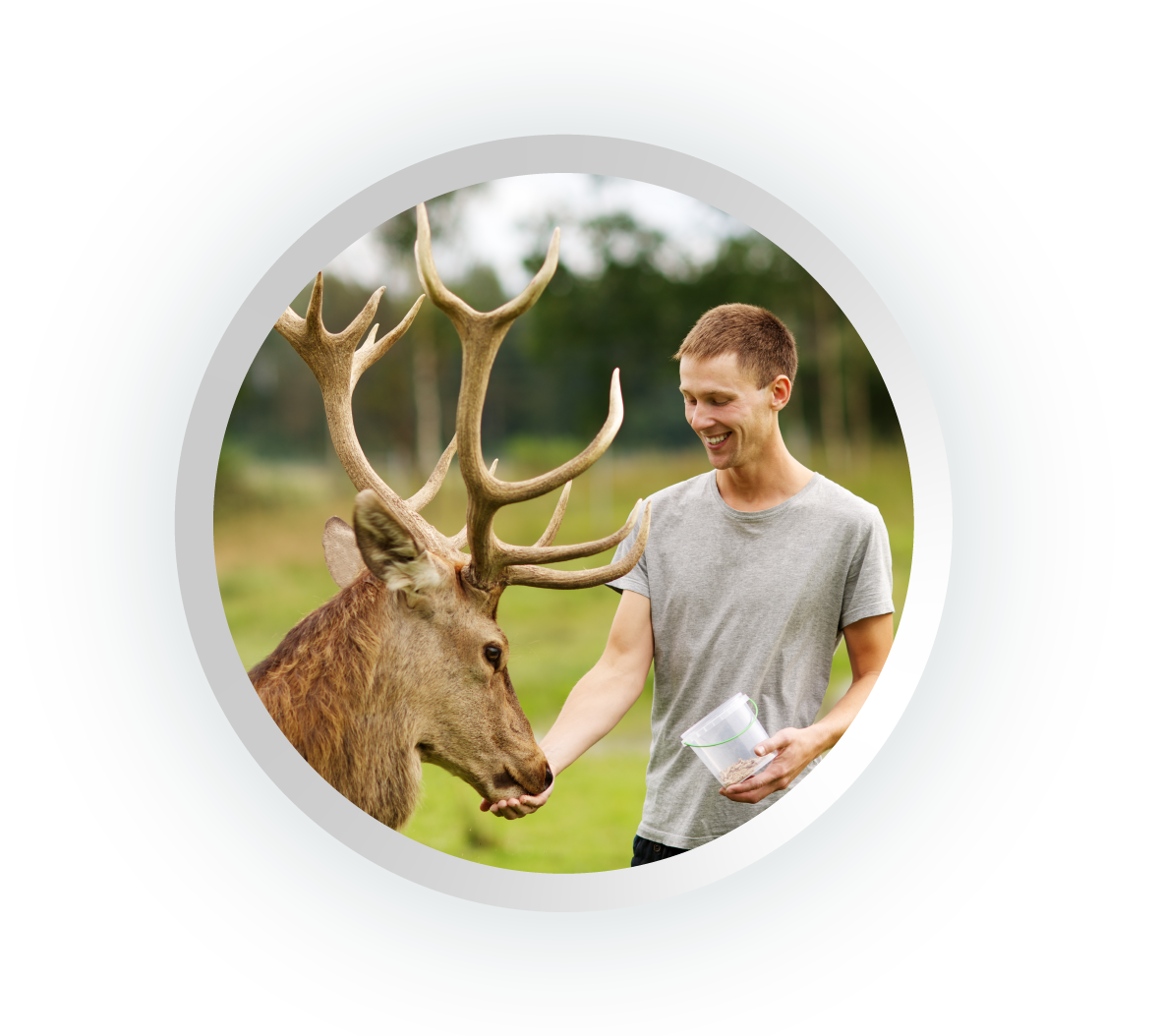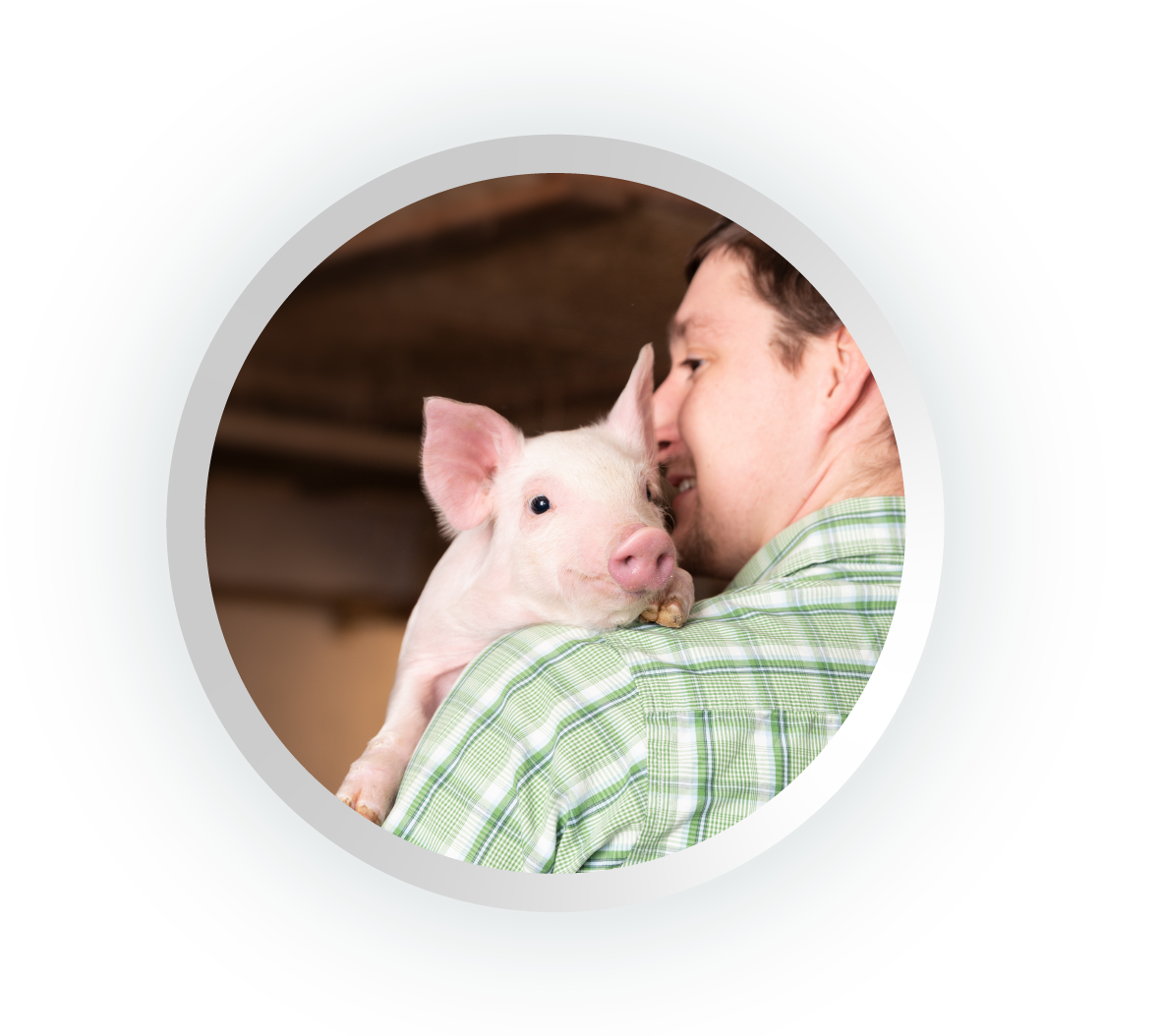 Producers
At the heart of every successful operation is a healthy herd. ISPRIME® helps producers maintain a healthy herd by proactively monitoring diagnostic samples to identify emerging or re-emerging diseases. By working with ISPRIME, the producer's veterinarian can quickly identify arising problems caused by new virus strains and develop precise treatment plans to maintain a healthy and profitable herd.